Best Fascia Soffit Repairs Contractors Near Me
Heret To Solve All Your Roofing And Construction Problems!
Fort Lauderdale leader in soffit and fascia repair near me. We not only offer full-scale roofing service, roof replacement, and roof repair since 2013.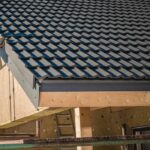 TRUSTED BY TOP INDUSTRY ORGANIZATIONS:
Ricketts  Roofing And Construction  is one of the Best  fascia and soffit repairs contractors near me in Fort Lauderdale and all of South Florida. We always provide reliable residential fascia, soffit, roof repairs and replacement solutions. Our Pros have years of experience in the roofing industry, we have earned a reputation for excellence, quality workmanship often  exceeding customer expectation.
Who is Solving Your..
Fascia & soffit
..problems
Want your roof kept in the best condition possible, needing much-needed repairs or installation of a brand new roof, then you will want a trusted company in Fort Lauderdale you can turn to, contact Ricketts Roofing And Construction at 954-588-5670 now!
Specialist in Residential Fascia Soffit Repair Fort Lauderdale
Are you in need of fascia and soffit repair near me  in Fort Lauderdale and neighboring cities ?.  Ricketts Roofing and Construction is here for all your soffit and fascia repairs.  We help homeowners just like you,  repair and replace  their rotted, missing and defective fascia boards as well as associated roofing and construction problems in and around Fort Lauderdale Florida.
While your roof protects your home from the brunt of the rains and storms, there are other important elements  along your roof 's edge  , such as your fascia and  soffit that provides valuable support. 
Although your soffit and fascia aren't the First things that comes to mind when you talk about your roof repairs, they play a very significant and vital role in your roofs performance.
Your Fascia  and Soffit are located along the perimeter of your roof, functioning  to protect the most vulnerable areas at the roof' edges. They stiffens the roof's plane, holds the Drip edge flashing and suspend  your gutters which channels the water away from your roof  to the ground.
Prompt Professional Fascia And Soffit Repairs Services
Hire Fort Lauderdale top rated fascia and soffit repairs specialist, Ricketts Roofing & Construction for your next  fascia and soffit repair  along with your re-roofing job.
 If your Fascia and Soffit aren't strong enough, your roof will be compromised. Water could  escape your gutter or even get up under your  Drip edge and soak the wood causing it to rot and disintegrate your roof deck and rafters.
You definitely want the best protection along your vulnerable roof line. Altogether it  start with a tight fit of all theses joints and intersection of  your, fascia, soffit and Flashing.
Whatever the situation, we are here for you.  We not only install your brand new roof, but also fascia boards and Soffit repairs but maintains them year round too.  So you already had your roof done, no problem, we can still replace your Fascia board or soffit in a flash.
We are here for you, to help you keep your roof, fascia and soffit in tip top shape and performing as a complete system, thereby protecting your home
How Soffit And Fascia Repairs Helps You
Fascia  strengthens  and stabilize Your roof line.
Fascia support your gutters
Fascia supports and seals off your Attic
Fascia is a barrier for water entry.
Soffit vents keeps the home cooler.
Fascia strength prevents entry  of insects  rodents and animals to your home interior.
Soffit & Fascia Installation & Repairs for Local Residents
Although not the first thing that comes to mind when thinking about your roof replacement,  it's important to keep your home's soffit and fascia in tip top condition. If your soffits and fascia aren't functioning optimally, the result can detrimental to your property.  Poorly maintained soffit and fascia will result in your residential property experiencing immense damage from water intrusion, mold growth, and bad odors. Be on the  look out for these tell-tale early warning signs that indicate your soffit and fascia needs replacing.
Don't lose your curb appeal or  value of your Florida home. Repair storm damaged soffit and fascia immediately.  If your soffit or fascia is in need of repair, call Ricketts Roofing and Construction, at 954-588-5670  for prompt, reliable service. Now if  your soffit or fascia is beyond repair, our professional crew has the necessary tools, equipment, and experience to install brand new fascia and soffit  for you. Our replacement service will  remove damaged soffit and fascia and fully replace it with new, high-performing, quality ones that will match perfectly with your residence while providing optimum sealant and protection from water and moisture.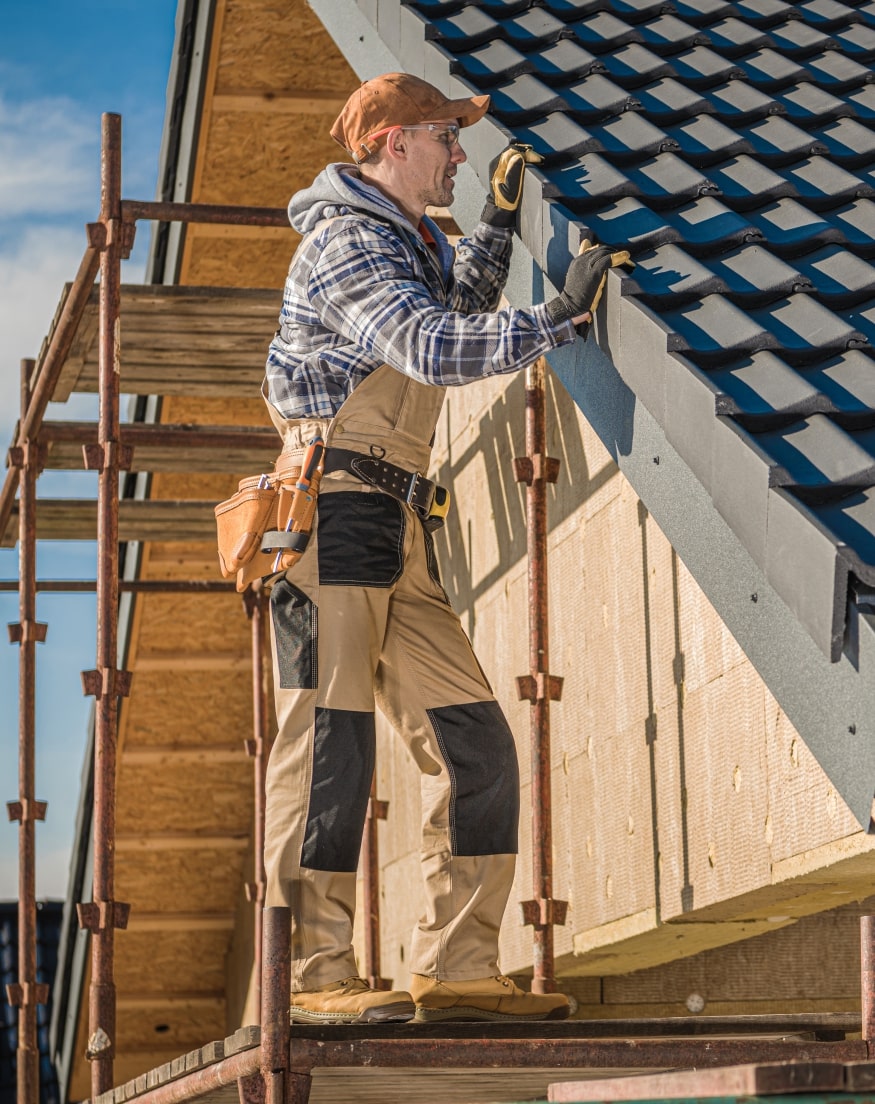 Why Choose Us For Your Soffit and Fascia Repair Project
Well, there are many reasons why we continue to be the roof repair service of choice for homeowners in Fort Lauderdale, Florida. However, as someone who might not have used our service yet, here are a couple of reasons why people choose us to replace and repair their roof: