Best Local Roofers Fort Lauderdale Fl
Here To Solve All Your local Roofing And Construction Problems!
 Lauderdale Lakes best roofing company to handle your full-scale roofing needs, from roof replacement and roof repair since 2013. See if you qualify to have your homeowner's insurance policy cover your roof replacement after the storm.
TRUSTED BY TOP INDUSTRY ORGANIZATIONS:
Fort Lauderrdale Local Roofers
Are you searching for the best local roofer and contractor in  Fort Lauderdale  and nearby cities?. Ricketts Roofing and Construction Is your preffered local roofer in Fort Lauderdale Fl, for years. We are ready to assist with your local roof repairs and replacement. Our local experts installers can repair many roofing systems, with a range of materials. So, whether your  residential or commercial property has a  flat or pitched roof, we are here to help. Ricketts Roofing And Construction  is your best choice among local roofers in Fort Lauderdale's  qualified  roofing contractors near you. As a local certified roofing company, our experience and skilled roofer mechanics  can tackle your job and handle it  efficiently.  Contact one of the Local area roofer in Fort Lauderdale  for  a solution to your  roofing and construction problem today at (954-588-5670) or get a FREE quote online.

To stay on top of your project from start to finish, ensuring complete satisfaction.

To set and meet all deadlines for the duration of the entire project.

To protect and prepare your home before and during all work.

To protect and prepare your home before and during all work.

To accurately price your job so your project will be free from hidden costs.
Local Roofers Fort Lauderdale Fl
Ricketts Roofing & Construction Is Your Premier local Roofing Contractor In Fort Lauderdale .
Local Residential Roof Replacent
Your roof is your first line of defense against the elements and does more for your home than any other feature. It protects you from the elements while keeping the rest of your home's structure functioning properly. Our certified roofing specialists help keep your home's roof in excellent condition.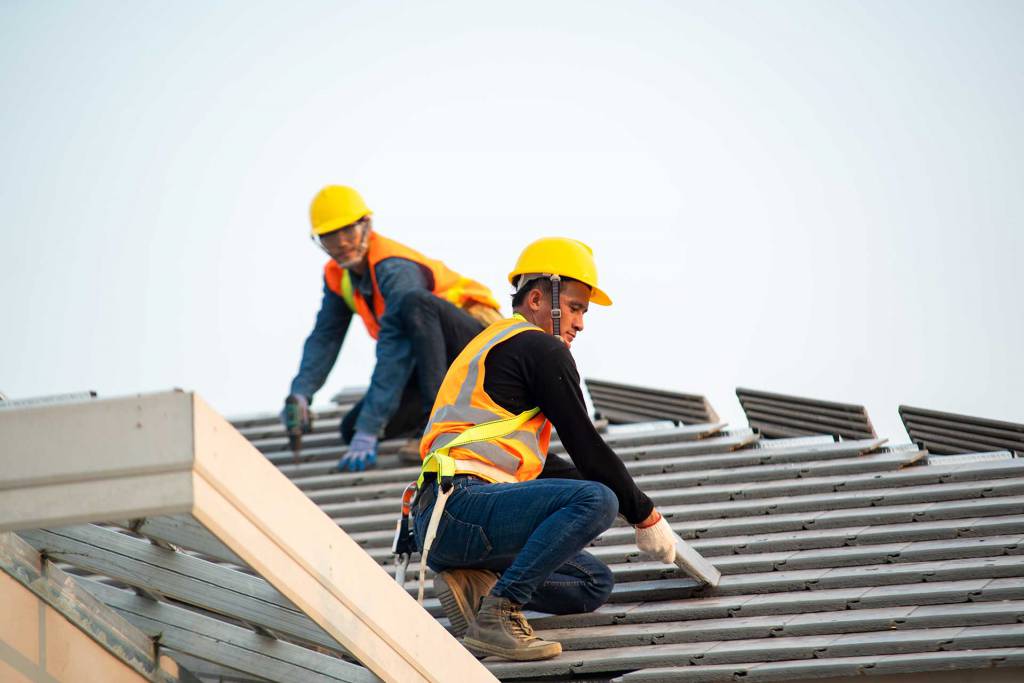 Local Roof Repairs
Our roof service company handles all types of residential and commercial roof replacent and repairs. Our years of experience, services, and dedication to quality have made us the reliable choice to work on a diverse range of properties in and around Lauderdale Lakes Fl..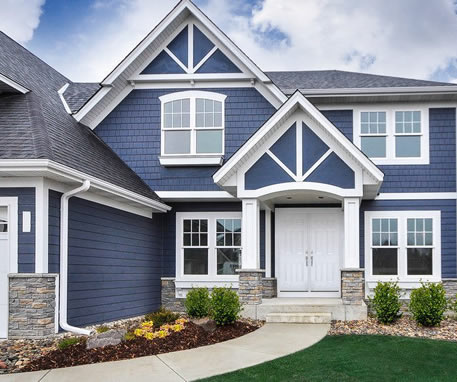 Local Remodeling Services
Exterior siding functions as a protective layer of your home. Without it, your home would be constantly exposed and vulnerable to the effects of the weather. Our roofing contractors have helped homeowners redo their siding.
Local Roofing Services In Fort Lauderdale
Our local Fort Lauderdale  roofing contractors can provide you several roofing and construction services:
Fort Lauderdale  roofing and shingle repair
Residential roof replacement
Affordable commercial roof replacement
Full-Scale roof replacement
Emergency Fort Lauderdale roofers
Insurance-paid roofing and repair for hurricane and storm damage
As soon as you're ready to start  your roof replacement journey, please  call us over or get a pricing estimate on line today. We will install your roof  skillfully and flawlessly in no time, so you can get back to comfortable and stress-free enjoyment of your home.
Contact one of the Local area roofer in Fort Lauderdale  for  a solution to your  roofing and construction problem today at (954-588-5670) or get a FREE quote online.
Why Choose Us As Your Local Fort Lauderdale Roofers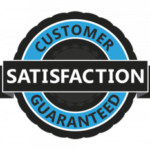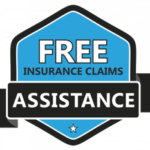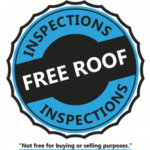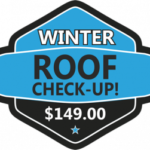 Whether you're looking for roofers in Lauderdale   Lakes for your commercial building or residential home, we're here for you. As one of the most trusted roofing company in Fort Lauderdale, Ricketts Roofing And Construction exist to solve all your roofing and construction problems.  We repair, maintain and installs  your entire  new roofing system to suite your taste and requirements.
We are licensed and insured, and is growing quickly through repeat customers and referrals from the quality of work performed.
Your Stress Free Local Roof Replacement Process In Fort Lauderdale.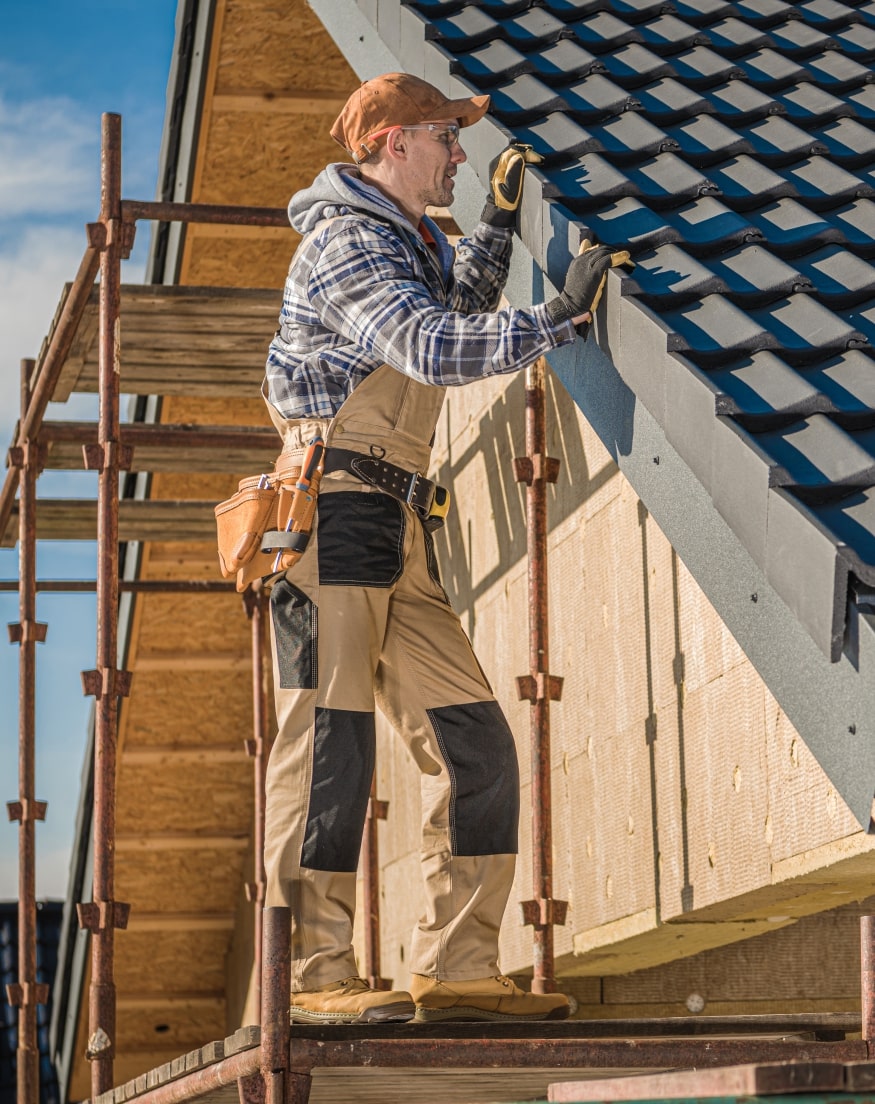 How We Achieve Quality Local Results For You In Fort Lauderedale.
Well, there are many reasons why we continue to be the roof repair service of choice for homeowners in Fort Lauderdale, Florida. However, as someone who might not have used our service yet, here are a couple of reasons why people choose us to replace and repair their roof:
Winston and his crew came to my mom's house to install a new roof. They were professional and they completed the work in a timely fashion.
This roofing company did a wonderful job on my roof and was very professional
This is a great roofing company .They were fast and very professional
Get your Free Local Roof Inspection In fort Lauderdale Fl
GET QUALIFIED FOR 0% FINANCING AND MORE!
Ricketts Roofing And Construction
Quotes
Your project
The process starts with a repair or replacement proposal from Ricketts Roofing And Construction. The application process with Ricketts Roofing And Construction is fast and simple. Once financing is approved, the project is initiated and a monthly payment schedule is established. With financing through Ricketts Roofing And Construction, you don't have to max out your credit cards to get a great new roof and there are no pre-payment penalties.
How do I apply?
Applying is easy with Ricketts Roofing And Construction. Contact your project consultant to begin the process or  select  "Pace Financing to begin the application process and learn what your financing options are.  Read more e how to apply.
Get The Home That You And Your Family Deserve