# 1 Leading Roofing Service Near Me .
Have a leaky roof or other roof problems and searching for roofing services near me Fl.?.  Ricketts  Roofing And Construction is here to help you at every phase of your roof replacement journey.  As a local, family owned roofing company we have been serving homeowners just like you for over a decade. Considered to be one of the premier residential roofing contractors in  Fort Lauderdale, providing services to Floridians, extending across  South and West Florida. We look forward to providing our expertise and experience to solving your roofing problems. Do let us know what you require by filling out the form to access your free inspection and assessment.
Best Residential Roof repair company Near Me
Trusted by numerous home owners and businesses alike with their roofing and construction projects !
Quality Roofing Services Near Me Fort Lauderdale Fl.
Have a leaky roof and searching for a honest and reliable roofing service near me contractor in Fort Lauderdale, Fl?.  Ricketts Roofing And Construction Can help with your full scale roofing and construction projects.  We know that maintaining all your roof in tip top condition across the  neighborhoods in Fort Lauderdale  is a vital to the performance and longevity  of your home.  This requires on your part  as a homeowner that routine inspections and where required, adequate maintenance or replacement, to ensure the your roof lasts as long as possible.  If and When  you decide to hire roofing services near me, call Ricketts  Roofing And Construction.  We  have been  providing a variety of roofing services to homeowners in Fort Lauderdale, Lauderhill  and the surrounding cities and adjoining areas for many years.  Armed with the technical know-how and extensive field experience, our team of roofing pro's  will complete your  your roofing jobs accurately,  safely and efficiently.
Each home we work on is given immense care with particular attention paid to meticulous details.   If you experience a leaky roof or suspect you have damage, or even require roofing services near me,   call 954-588-5670 now.  One of our expert roofers will come out to inspect  your home in Fort Lauderdale , identify the problem present, and provide a free estimate quotation.
Ricketts Roofing and Construction understand that roofing can be a difficult and expensive process.   Which is why we offer quality roofing installation services to residents in Fort  Lauderdale at competitive and affordable prices. We believe that every  homeowner deserves a quality roof  over their head, and we are here to provide roofing services to you and your family.
Ricketts  Roofing is a Premier roofing company comprised of local roofers working in the Fort Lauderdale,  Pembroke Pine, Lauderhill, Tamarac, North Lauderdale and  nearby Cities and the wider Broward, Miami and Palm Beach Counties
 We are proud to live and work here in the Greater  Fort Lauderdale area,  building a successful roofing company here as well.
Affordable Roofing Services Near Me Fort Lauderdale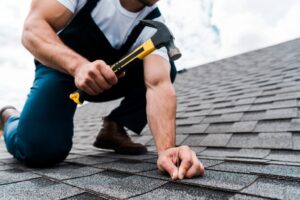 Hire Fort Lauderdale top rated  repairs specialist, Ricketts Roofing & Construction for your next roof repair, fascia, soffit or roof replacement  job.
If your roof has been damaged in Fort Lauderdale, Ricketts Roofing And Construction is here for you. We provide state-of-the-art repair services for you, restoring your roof at a  reasonable prices.
For more than a decade, Ricketts  Roofing And Construction has been providing roof repairs for homeowners in Fort Lauderdale just like you. With our wealth of experience and in-depth understanding of the common causes roofing problems to your Fort Lauderdale roof, we stand ready to help with your repairs.
With the passage of time and weather, your roof will eventually needs repairs.   If you happen to have a leaky roof, or see the signs that makes you suspect that your roof is in need of repairs, trust Ricketts Roofing And Construxction to handle the job. We'll perform each phaze of  the roof repair, accurately and efficiently,  from processing permits to the final clean-up, Ricketts Roofing has got you covered. 
Local Roofing Services Near Me Fort Lauderdale
Sometime minor damages can be remedied with small repairs which can be performed quickly  will get you back on track in no time. However when the  damage to your roof is so advanced that a repair is not feasible, you'll have to contend with a full replacement.   When this occurs, re-roofing in Fort Lauderdale is highly recommended by Ricketts  Roofing And Construction. The failure of your is inevitable in the long run as it is subjected to Florida's harsh weather.
With South Florida being ground zero for hurricanes and tropical storms, means that an event or catastrophe can destroy your roof in one strike. If your roof has been damaged beyond repair, give Ricketts  Roofing And Construction a call at (954) 588-5670. One of our roofing pros will come out to your property, make an  assessment and provide an estimate for your  re-roofing in Fort Lauderdale.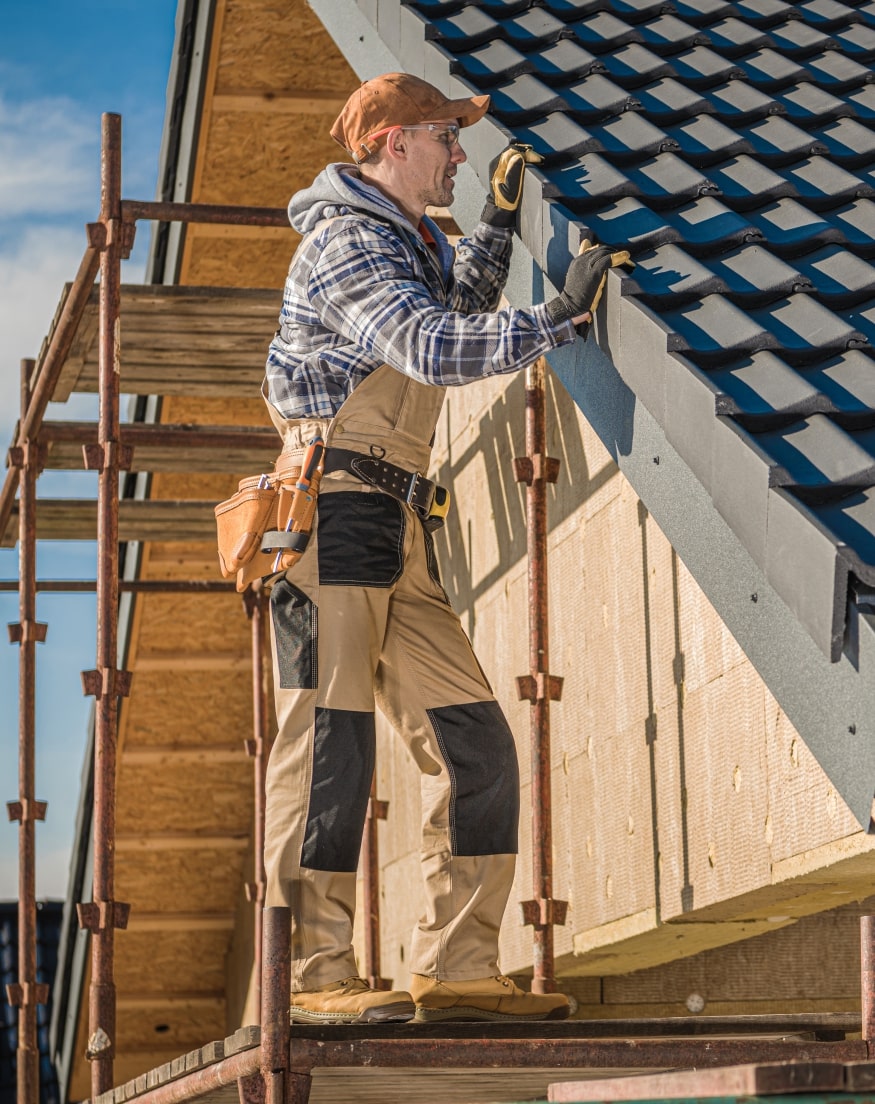 Why Choose Us For Your Next Roofing Service Near Me
Well, there are many reasons why we continue to be the roof repair service of choice for homeowners in Fort Lauderdale, Florida. However, as someone who might not have used our service yet, here are a couple of reasons why people choose us to replace and repair their roof:
Schedule Your Free Inspection Today
Heret To Solve All Your Roofing And Construction Problems!
The City of Fort Lauderdale Building Dept, Fl
The city of Fort Lauderdale  is located in  central  Broward County, Florida. Incorporated in 1911, with major development taking place during the Florida land boom of the 1920s. The city housed the major city of Broward Conty, intertnational air and sea ports, industrial and commercial operations and banking and financial centers.  Over the years the city has had massive  economic growth to support its diversified population of approximately just under 186,000 residents, making Fort Lauderdale the 10th  largest city in the state.
11
Best Roofing Company Oakland Park Fl